Phone: 803-791-9039 | Email: holytrinityschoolsc@gmail.com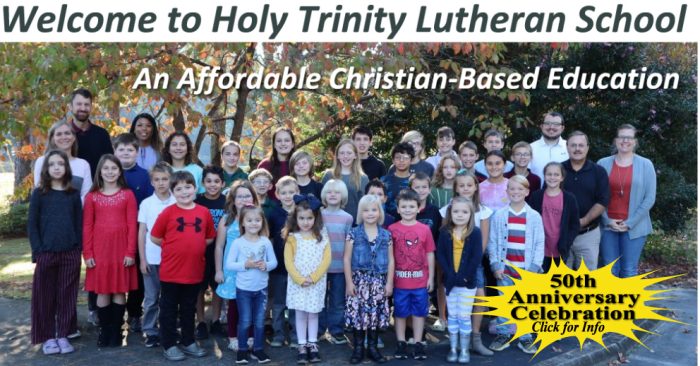 NOW ENROLLING! Preschool through 8th grade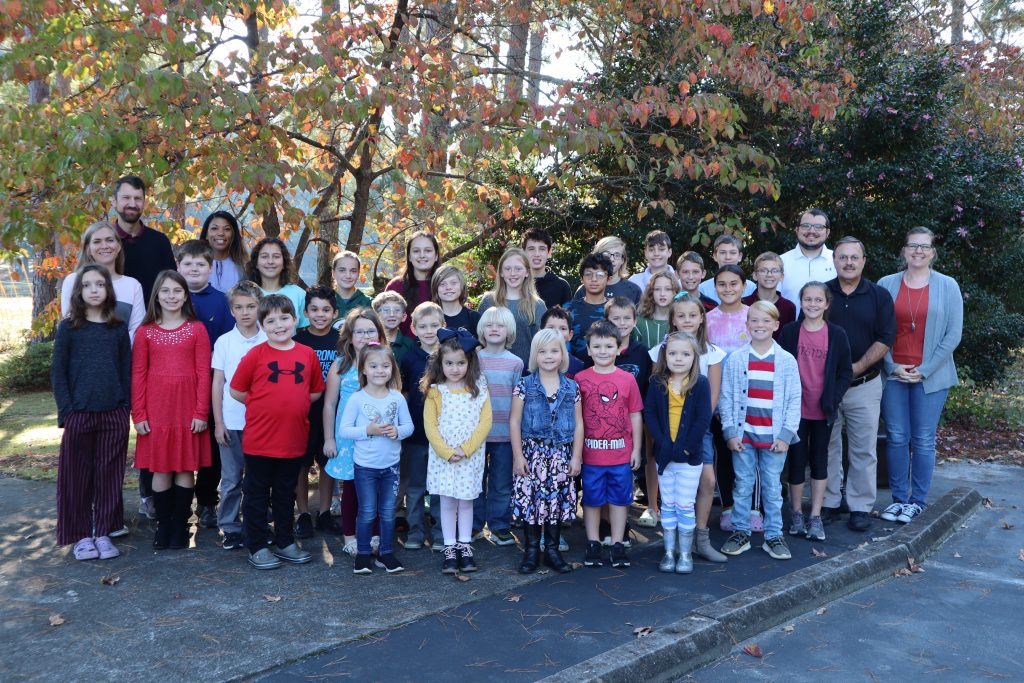 Thank you
for your interest in Holy Trinity Lutheran School! We're here to answer any questions you may have about our educational program. If you don't see what you're looking for here, please contact Principal Joshua Ohlmann.
Phone: 803-791-9039
Email: holytrinityschoolsc@gmail.com
Academics
Holy Trinity Lutheran School maintains high scholastic standards in all subjects for grades 4k-8. Our curriculum at Holy Trinity meets or exceeds the academic requirements for elementary and junior high education set down by the state of South Carolina. Students of Holy Trinity have consistently scored higher than the South Carolina and national average on standardized testing (We use Iowa Test of Basic Skills).
Not only does Holy Trinity value success in academics but also in personal character growth. We strive to support the teachings of core values of Jesus' love, which are first taught in the home, by encouraging respect, responsibility, self-control, and other Fruits of the Spirit.
We offer:
Small Class sizes
Low student : teacher ratio
Field trips throughout the year
Drama through presentation of plays once per year
Private, in-school piano lessons
High-standard curriculum
Graduates of Holy Trinity are successfully admitted to secondary schools in the area on the same basis as those from public junior high schools.
In short, our goal is to provide a Christ centered education with a continuing commitment to academic excellence and careful regard for the individual's learning potential.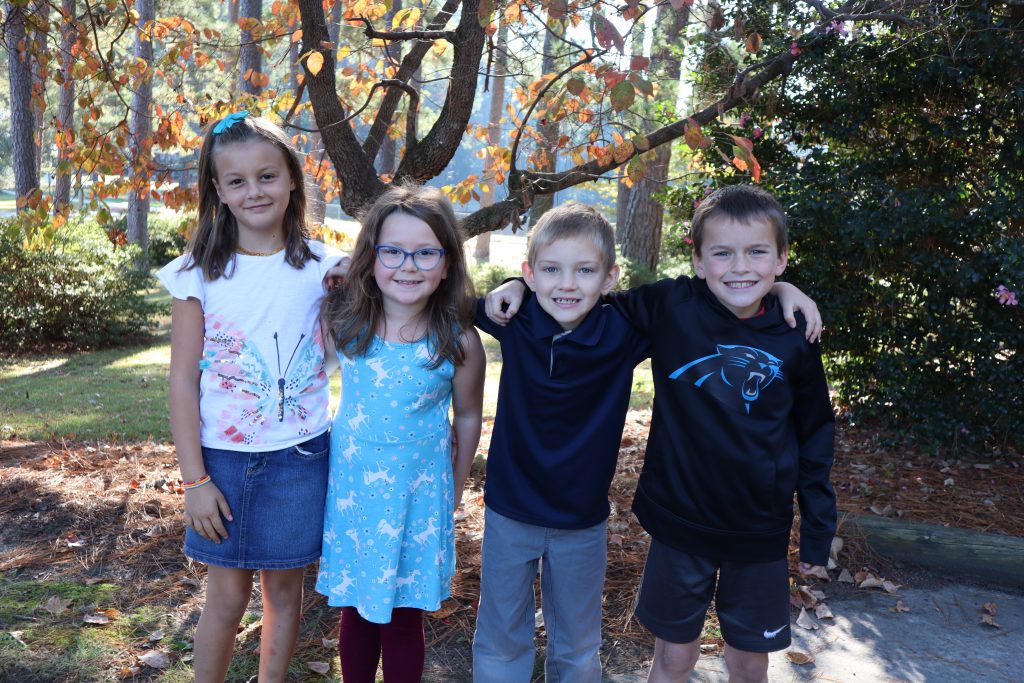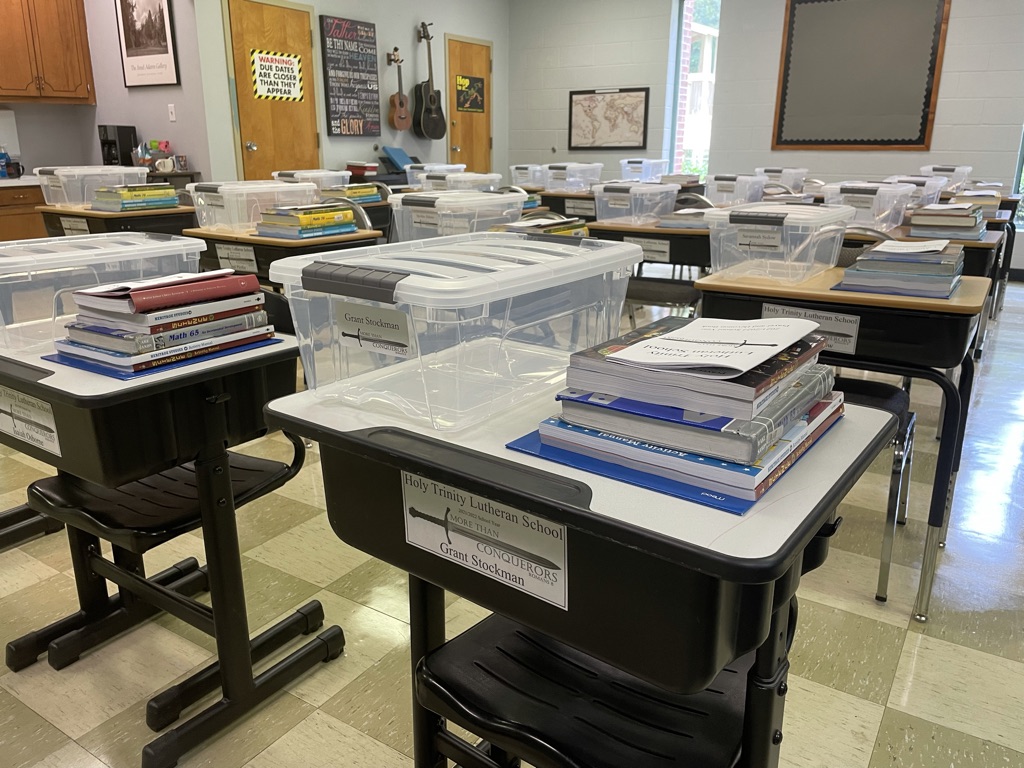 Tuition
Holy Trinity Lutheran Church (HTLC) subsidizes a large percent of the costs of Holy Trinity Lutheran School. This significantly reduces the costs to students who are members of HTLC. Families who are not members of HTLC will be required to therefore pay tuition. Currently, the tuition for non-members is:
| 4k | kindergarten | 1st-8th grade |
| --- | --- | --- |
| $1,500/yr | $2,400/yr | $4,000/yr |
A 25% discount would be applied to each additional child enrolled. This cost may be paid monthly starting in August or by semester.