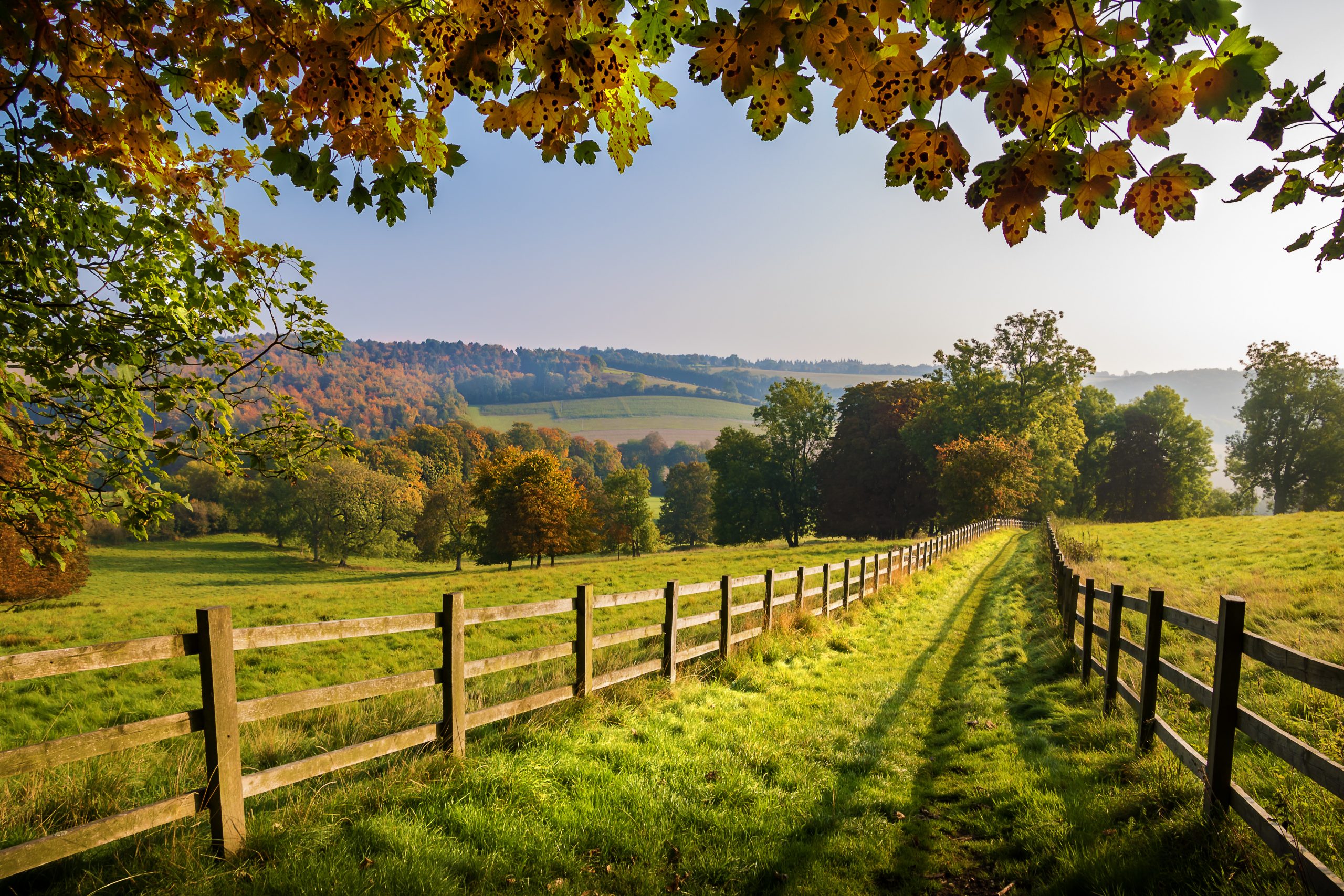 A Brief History of Our Church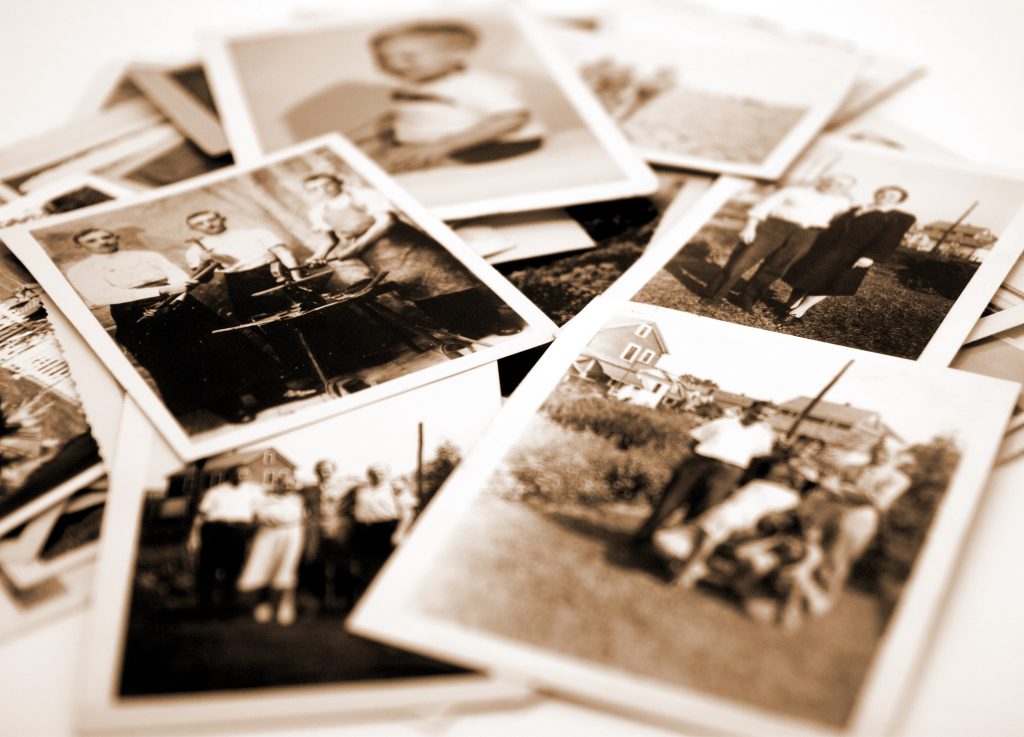 Where we Started
Holy Trinity Evangelical Lutheran Church was started in 1965 by a group of twenty-five families who left Faith Lutheran Church, a member of the Lutheran Church of America Synod (later the "ELCA").  They built and started Holy Trinity in West Columbia at its present location of 2920 Pella Avenue.  Initially, Holy Trinity was an independent church until joining the CLC, a conservative, orthodox Lutheran church body with about 9,000 members located throughout the Unites States.  Today, Holy Trinity has roughly 200 members.
Holy Trinity was founded by members who, believing themselves to be led by the Holy Spirit through the Word, came together from a variety of other denominational affiliations. The church has become what it is today, because its confessional theology has provided a common spiritual basis for its members. Throughout the history of this congregation, lay leaders have been a key to its success. The dedication of the members has allowed Holy Trinity to prosper and make it through hard times to assure that the church remains in existence for future generations.
The evidence of their commitment to their beliefs and the evidence of God's grace can be seen in their success in building and sustaining the church building; joining the Church of the Lutheran Confession (CLC); creating, funding, and running a Christian day school; building and furnishing a parsonage and two teacher-ages; their involvement in reaching out into the community; and most importantly their commitment to the Holy Scriptures and the Lutheran confessions.