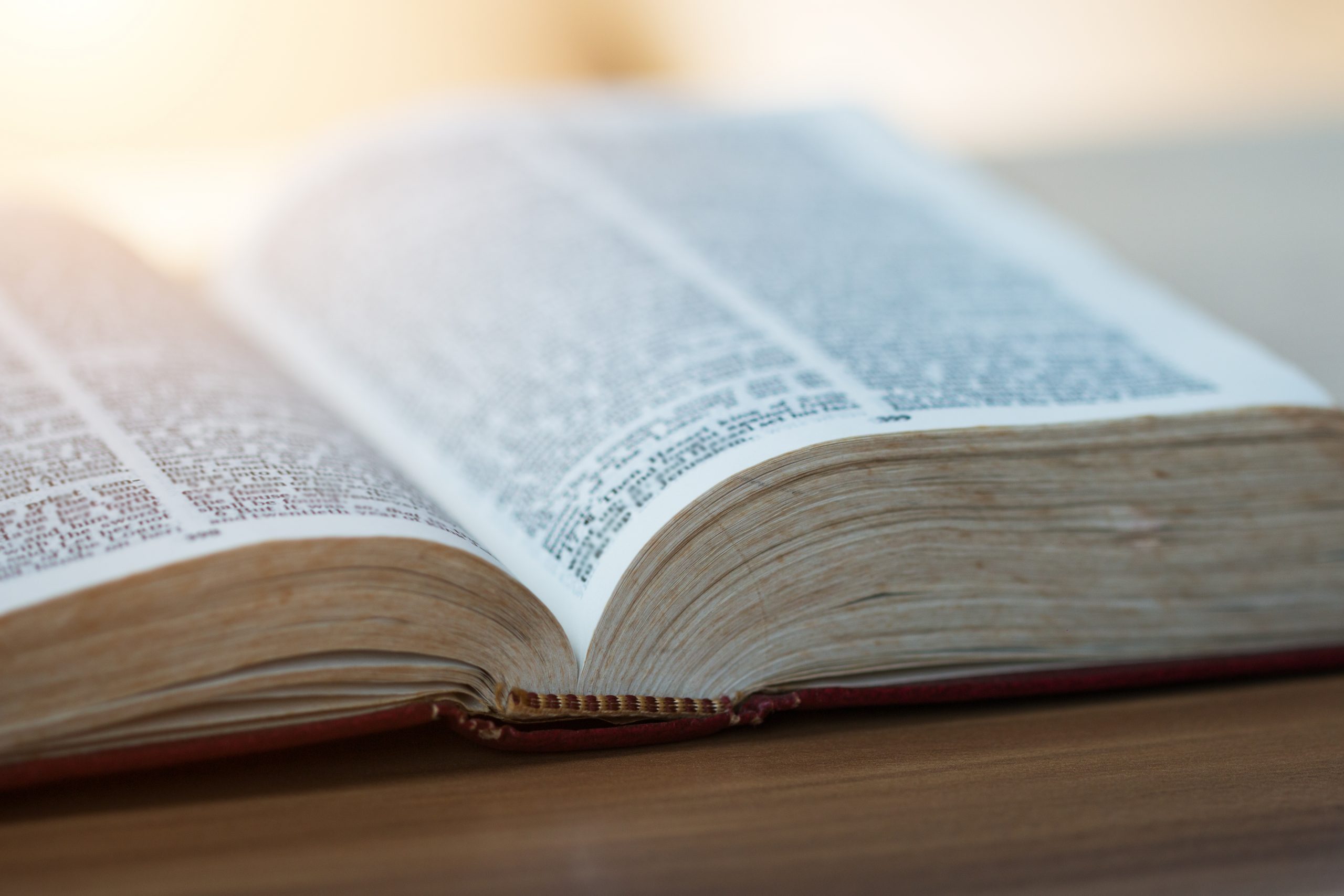 The fundamental faith that we believe, teach, and confess are summarized in the Lutheran Catechism which consists of nine main sections.
---
Our fellowship with the Church of the Lutheran Confession
Our congregation is one of nearly one hundred congregations in North America that make up the Church of the Lutheran Confession. The CLC also is affiliated with several foreign missions and church fellowships in Africa, India, and other countries.
As a member church of the CLC, we subscribe to several confessional writings that express our conviction on the teachings of our Lord against those teachings that would serve to neglect, undermine, corrupt, or change His Word.
---
Learn more about the CLC