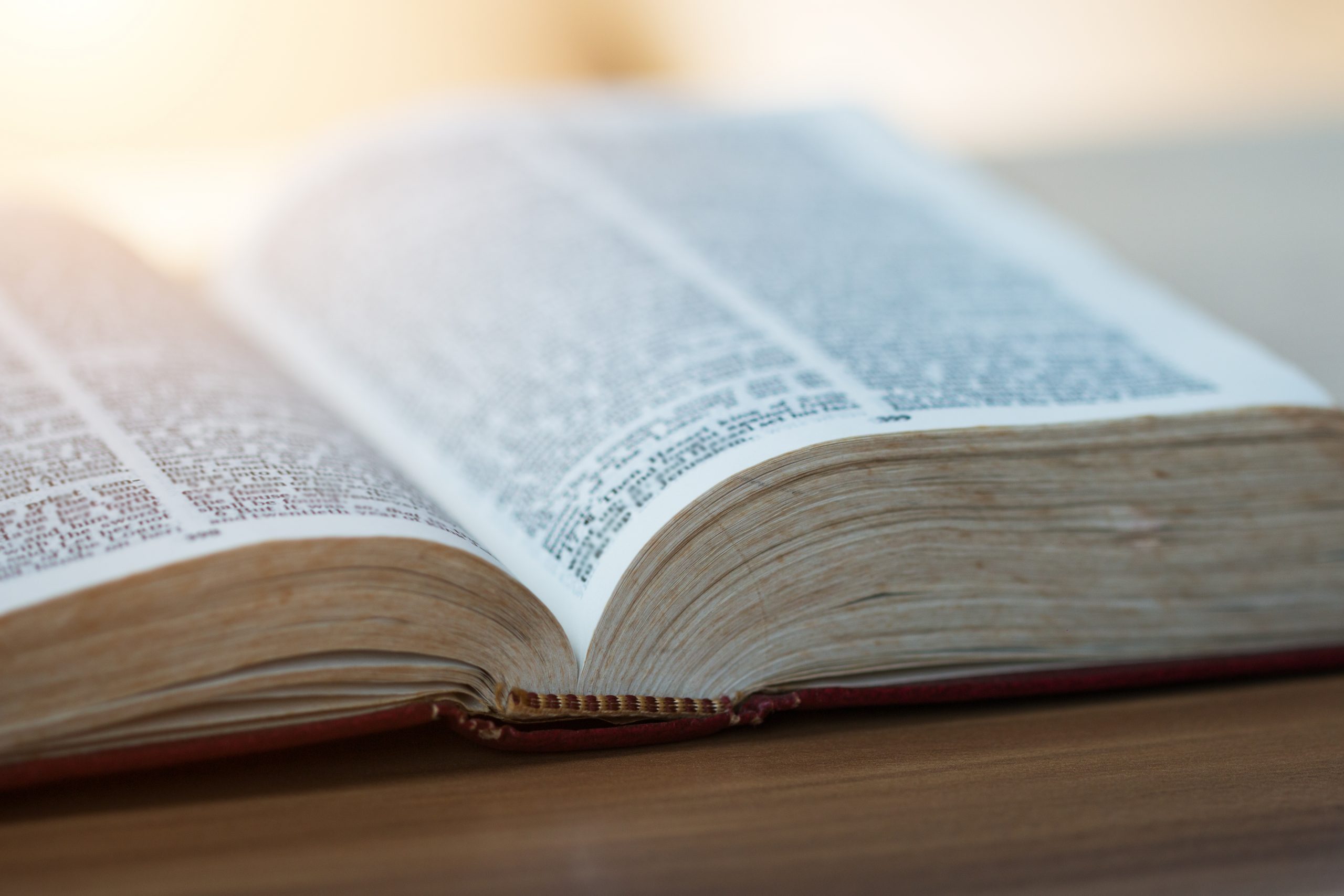 Small Group Discipleship Class
Introductory Materials
Getting Started (Introduction to Reading the Scriptures) – If you are looking for more background to reading the Scriptures and piecing together the whole history and story of the Bible, these resources will help you get started.
Matthew Overview Video (Bible Project)
Fall 2023 – Schedule and Details for Small Group at Osters' House
Lessons
For each lesson, below are the assignments to do ahead of time. The links will provide you materials to watch and read in preparation for the next class.
Introduction to the Sermon on the Mount
1. The Beatitudes (Intro): The Entrance into Discipleship (5:1-16)
2. Commandments: The Meaning of Discipleship (5:17-48)
3. Piety: The Secret Life of Discipleship (6:1-34)
4. Relationships: The Community of Discipleship (7:1-11)
5. Judgment: The Final Destination of Discipleship (7:12-23)
6. Wisdom (Closing): The Lasting Endurance of Discipleship (7:24-29)