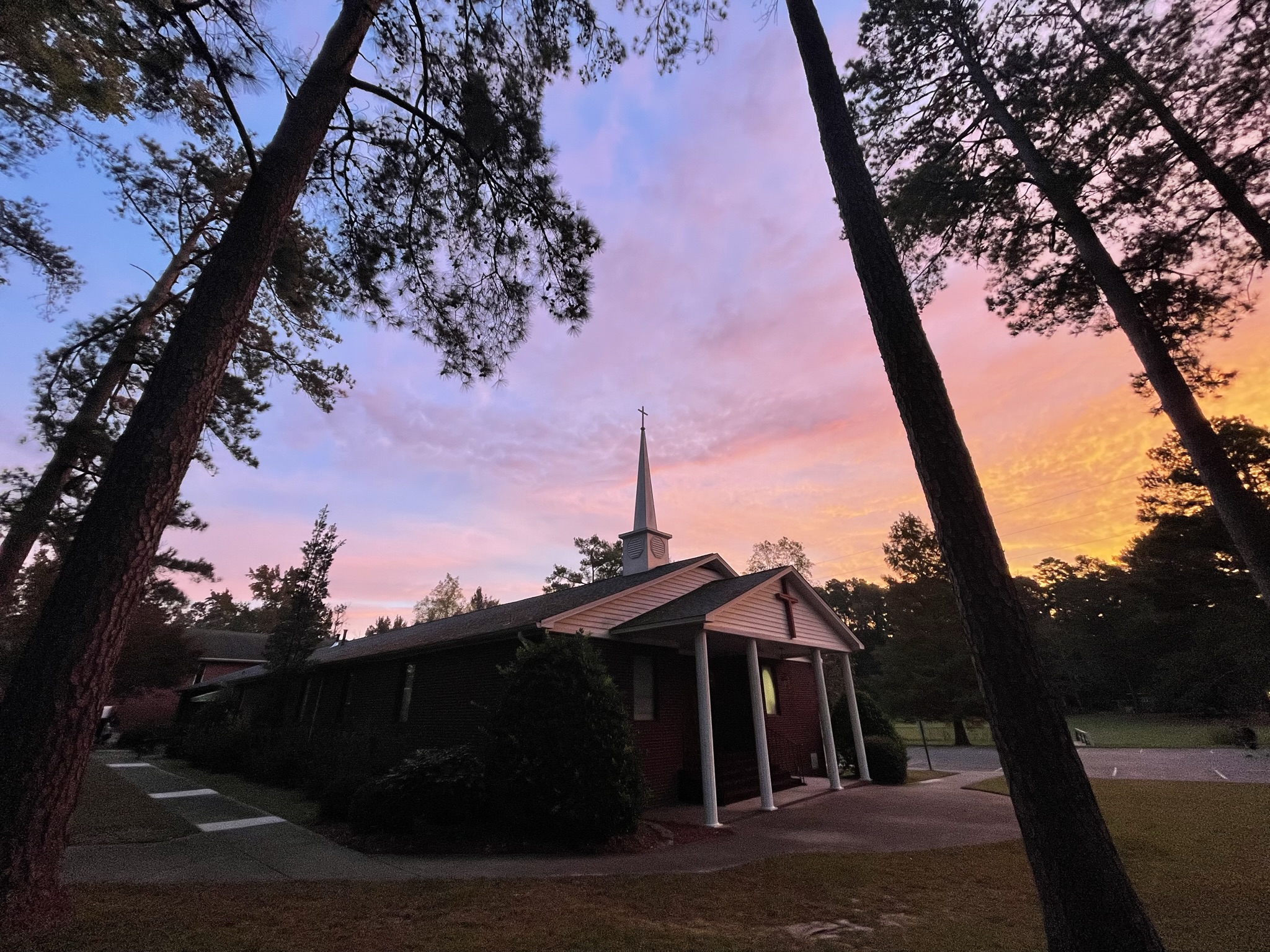 Holy Trinity Evangelical Lutheran Church
Sunday Services
9:00 am – Sunday School & Adult Bible Class
10:00 am – Family Worship Service
Church Office
Pastor David Pfeiffer: 803-796-0770
School Office
Principal Joshua Ohlmann: 803-791-9039
holytrinitysc@gmail.com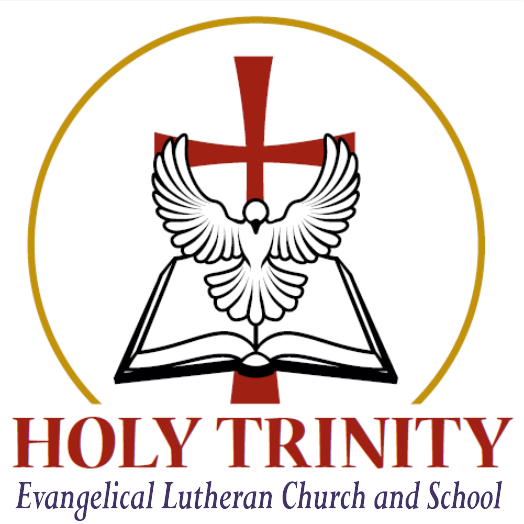 We are Holy Trinity.
We believe that God is holy. God must cleanse us from our sins in order to invite us rightly into His presence to worship Him and receive His blessings. God sent His son into the world to offer a holy sacrifice in our place and for our sins. He then makes us holy and comes to dwell with us by giving us His Holy Spirit in the waters of baptism. He keeps us holy by daily forgiving our sins and by giving us the body and blood of our Lord Jesus Christ in holy communion.
We are affiliated with the Church of the Lutheran Confession. View a map of CLC church locations here.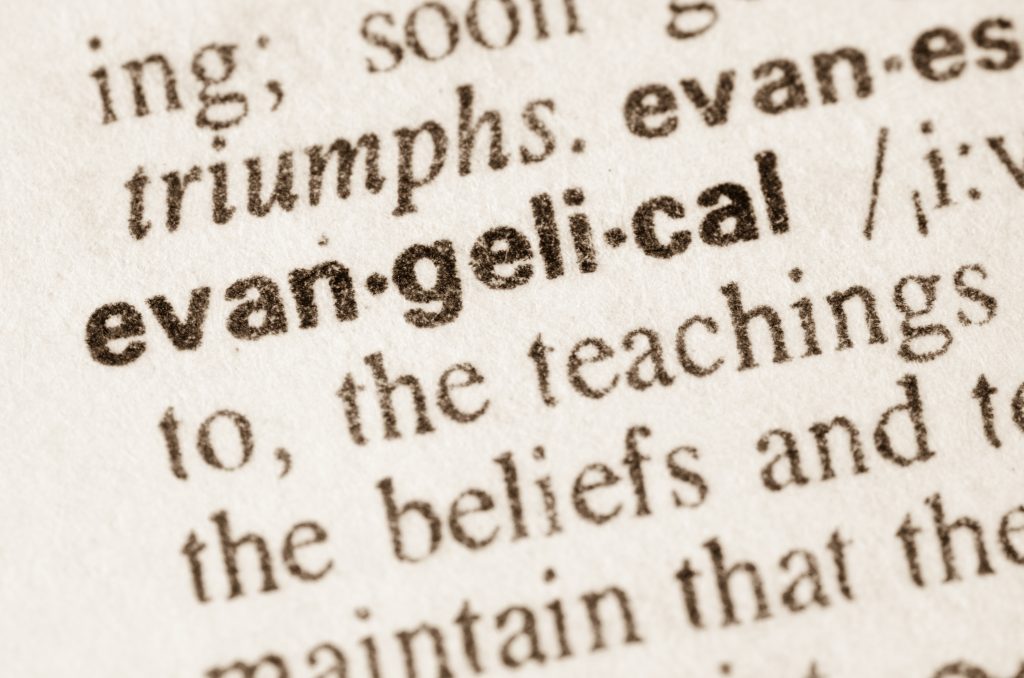 We are evangelical.
That is to say, we proclaim the good news (evangel) that Christ's life, death, and resurrection has overcome sin, death, and the devil. We do not excuse sin, no matter how the world's opinion sways, rather we proclaim repentance and forgiveness of sin in Jesus name. Christ's work on the cross is essential to every aspect of our faith, preaching, and worship.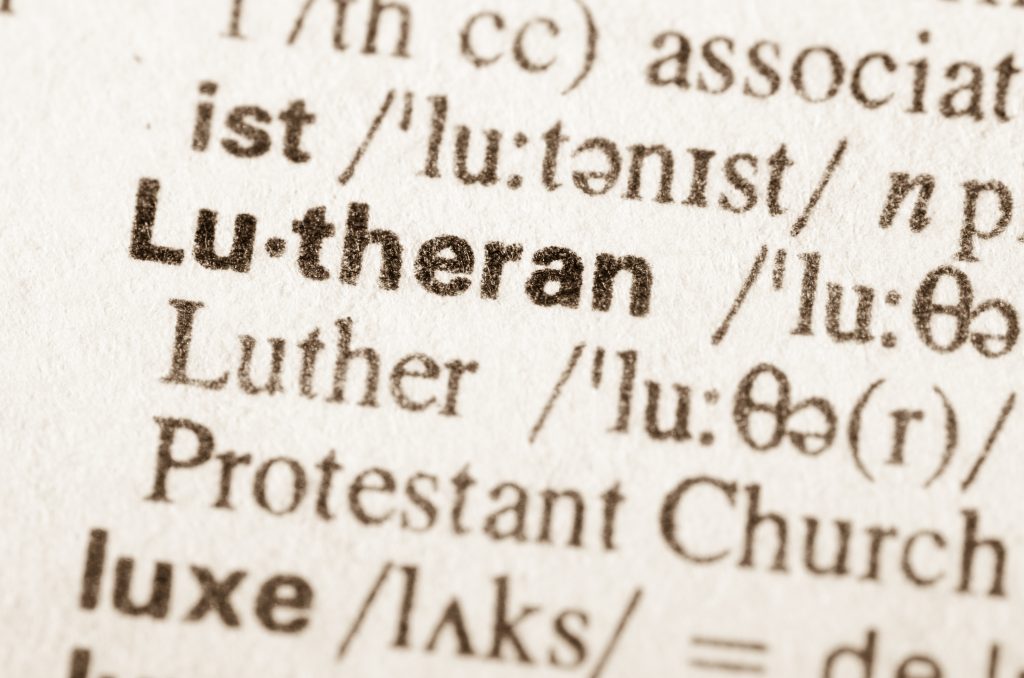 We are Lutheran.
To us, "Lutheran" simply means that we are Bible based and confessional. In other words, we believe what Christ has taught us in the Scriptures and we endeavor to clearly confess what we believe, even to the point of death. We reject the notion that human reason, social norm, church tradition, or earthly convenience should be allowed to influence our faith and confession of the truth.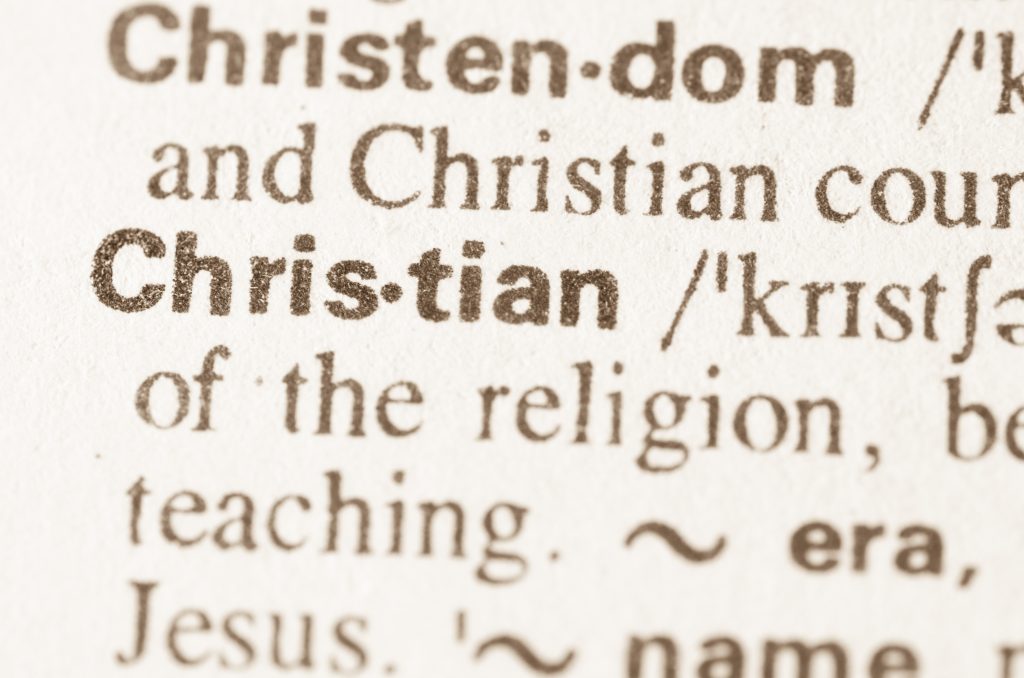 We are a Church.
We are a congregation of believers who gather in the name and presence of Christ to hear His word, receive His baptism, and administer His supper. We confess the Nicene Creed as the basis for our unseen fellowship with all believers everywhere who call on the name of the Lord in faith–both those in heaven and those yet on earth. We only exercise our visible fellowship with churches who teach and speak the same thing according to what our Lord has revealed to us in His word. Because of this, we ask visitors to our church to first meet with the pastor before joining us for communion at the altar.