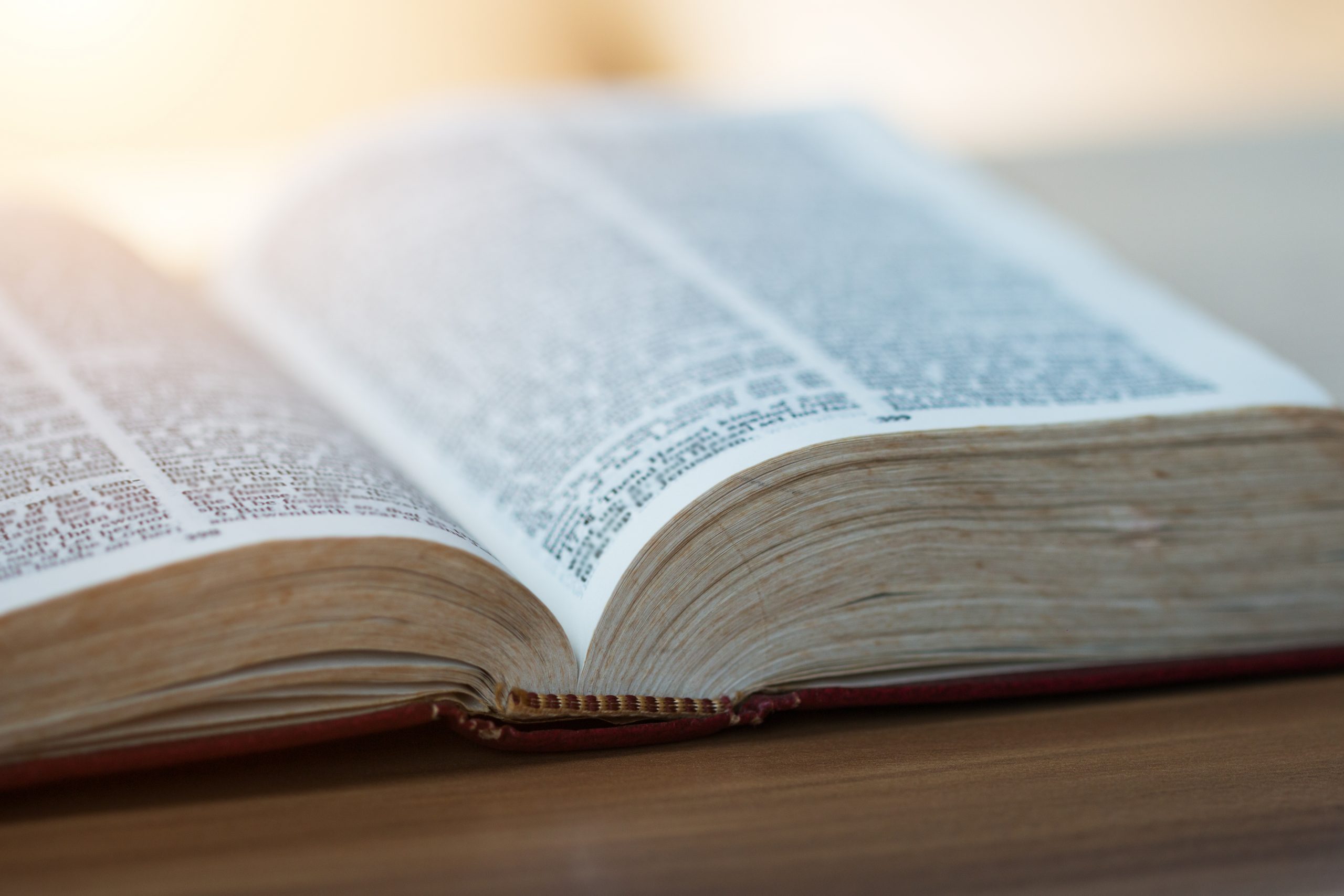 Small Group Discipleship Class
Colossians Overview
Getting Started (Introduction to Reading the Scriptures)
If you are looking for more background to reading the Scriptures and piecing together the whole history and story of the Bible, click here for some resources to help you get started.
---
Introductory Materials
How To Read An Epistle (Colossians)
Lessons
For each lesson, below are the assignments to do ahead of time. The links will provide you materials to watch and read in preparation for the next class.
1. Colossians 1:1-2 – Introduction